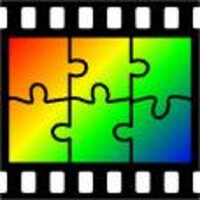 8
1.4 M
Give a fresh, professional look to your photos
Download
5 MB
free
PhotoFiltre is a comprehensive photo-editing program to do simple or advanced retouches to your images and apply a wide range of filters. This program has a straightforward, intuitive interface that makes...
More information
License
Free
Op. System
Windows
Category
Language
English
Author
Size
5 MB
Downloads
1,411,503
Date
Mar 2nd, 2015
SHA256
b20523a0a26fe2fe2a9a623e75c57c9cfa1c524a7c197cc7e05460ae8c8ee5e7
Why is this app published on Uptodown?